Listen to or download this week's radio program:

© 2017 Don Pinson | [Download]
(Link not working? Right-click and select "Save As".)
On April 27th, President Trump did an astounding thing!  He reversed an 80-year-old policy concerning the relation of the national government to education in this land.  With an Executive Order he set as the official policy of the national government to "protect and preserve State and local control over" the nation's educational system.  That is unprecedented since the national government began to reach into the area of education.  National control of schools has grown for over 80 years.  Now finally, there is an order from the White House to reverse that destructive trend.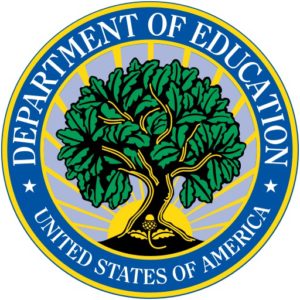 America's Founders wanted no such control.  James Madison warned us on the floor of the very first Congress (and remember it was Madison who wrote most of the Constitution!) of the destruction that would come if the national government ever got involved in education.  It would mean that a few people in the national government could control the thinking of the rest of the nation by what it allowed, or disallowed, to be taught in the schools.
We've watched as the national Court system has said Continue reading →