Listen to or download this week's radio program:

© 2017 Don Pinson | [Download]
(Link not working? Right-click and select "Save As".)
The outcry to remove Confederate monuments from the public square is not, at its root, an issue of racial justice.  One of the ways we know this is that the leaders who are stirring people to march in the streets against monuments of Robert E. Lee are the same people who will vehemently defend Planned Parenthood.  Planned Parenthood murders more children by abortion that any other one organization in America, and many of those are black children.  Their founder, Margaret Sanger, believed the black race was inferior and should be killed.  And, no doubt, this is why they've placed so many of their "clinics" in predominately black neighborhoods.  And now abortion is the leading cause of death in the Black community (sisforlife.org)!  If the leaders of this "remove the monuments" movement were so concerned about racial justice, why do they so adamantly support Planned Parenthood?
The truth is:  Robert E. Lee was one of the greatest American Christians ever!  Lee once spoke of the Bible to Chaplain William Jones:
"There are things in the old Book which I may not be able to explain, but I fully accept it as the infallible Word of God, and receive its teachings as inspired by the Holy Spirit."
(Young, Marse Robert, p. 344.  Peter Marshall & David Manuel, The Glory of America Calendar (Garborg's Heart'N Home, Inc., Bloomington, MN, 1991), 8.9.)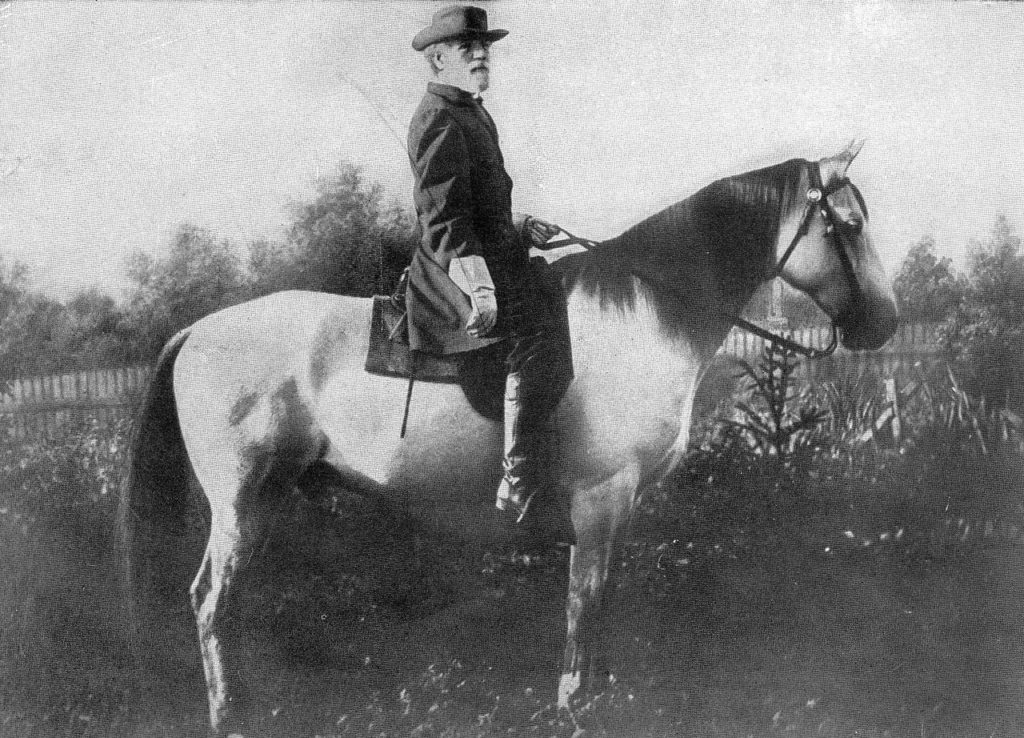 On the way to battles, Lee would often stop and join his troops if they were gathered praying.  Perhaps this is why Continue reading →