Listen to or download this week's radio program:

© 2017 Don Pinson | [Download]
(Link not working? Right-click and select "Save As".)
The Bible says that God,
"…established a testimony in Jacob…which he commanded our fathers, that they should make them known to their children:  That the generation to come might know them…who should arise and declare them to their children:  That they might set their hope in God, and not forget the works of God, but keep his commandments…" (Psalm 78:5-7)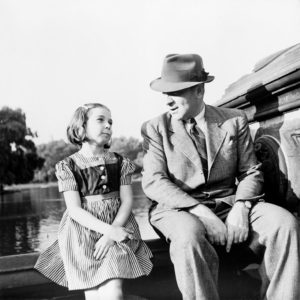 Why did God tell fathers to tell the stories of His workings in the past to their children?  Because hearing the stories of God showing up in history helps the next generation know that God is real; and that He cares about His creation, man.  That knowledge helps them not be deceived into thinking that "We're on our own here in this world."  Knowing how God has worked in previous generations encourages us to seek Him that we might know Him and His purpose for us, as an individual in the present generation.  This is also why satan does not want us to know of God's workings in the past; not in Bible history, or in our nation's history!
So was God at work in America's founding?  Let's consider this question.  Lawrence Cremlin, a Professor at Houston University, searched Continue reading →