Listen to or download this week's radio program:

© 2017 Don Pinson | [Download]
(Link not working? Right-click and select "Save As".)
The Bible says, "Remember those who led you…" (Hebrews 13:7)  Yet, in America we've forgotten what those who founded this nation were like.  We no longer know how they thought or what they did.  Someone has truthfully described us as having "national amnesia".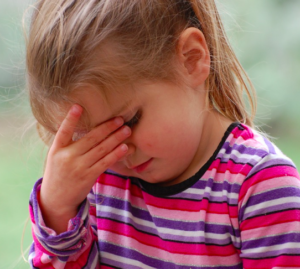 The great danger in a nation forgetting its past is that they will lose the foundational ideas that made that nation great.  We're missing out on the inspiration provided by the stories of our ancestors who did amazing things to birth, grow, and protect America.  Worse still, we're missing the interventions by God Himself so that we no longer credit Him with America's existence.  Thus we lose the very Strength Who has brought the good to us which we now enjoy.
A renowned minister, A.W. Foljambe, spoke great wisdom when he said in 1876:
"The more thoroughly a nation deals with its history, the more decidedly will it recognize and own an over-ruling Providence [in it], and the more religious a nation [it will] become; while the more superficially it deals with its history, seeing only secondary causes and human agencies, the more irreligious will it be."
One of the greatest ways to rediscover our past is simply Continue reading →