Listen to or read this week's radio program:
© 2014 Don Pinson / To Download, right-click here: [Download]
So many people who say they are believers in Jesus Christ as their Master and Savior seem to be so hesitant about participating in government.  Nearly half of them are not even registered to vote!  I believe this reveals a much deeper problem than just avoiding government involvement.  It shows a lack of understanding (or you might say ignorance!) of what the Bible says of the position believers have in Christ.
While in my twenties, I was struggling with my walk with Christ.  Some days I'd be mostly obedient.  Some days I'd be mostly disobedient!  I was told by many that this was the normal Christian life; that there would always be a struggle with the flesh and only when we arrived in heaven would we ever have victory in this warfare.  But I kept coming across passages in the Bible like,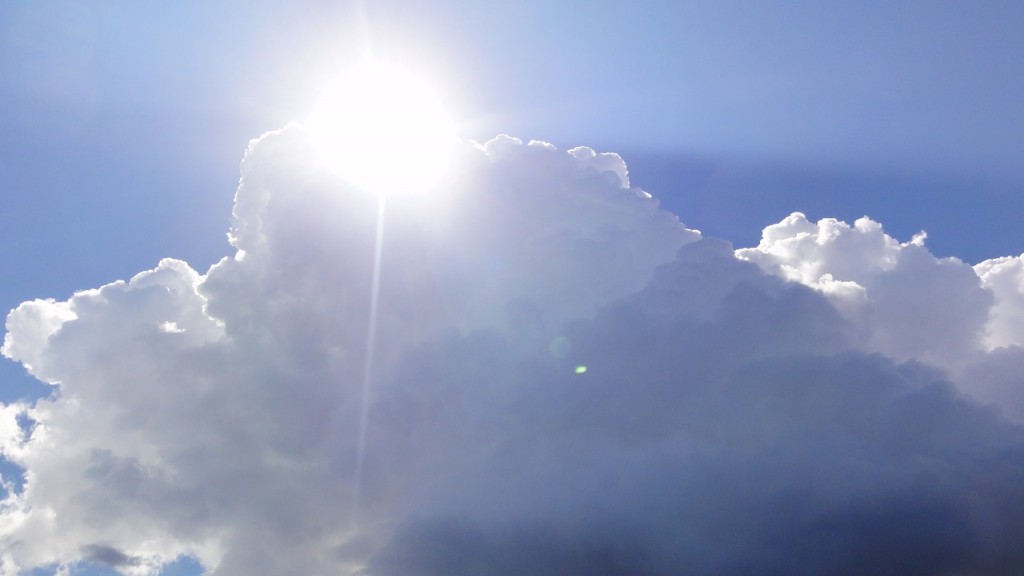 "But thanks be to God, which giveth us the victory through our Lord Jesus Christ."
(1 Corinthians 15:57)
And in John 10:10 Jesus said,
"I am come that you might have life…and have it more abundantly."
And the Apostle Paul wrote in 2 Corinthians 2:14,
"Now thanks be unto God, which always causeth us to triumph in Christ,"